Welcome to
Park Rapids Walker Eye Clinic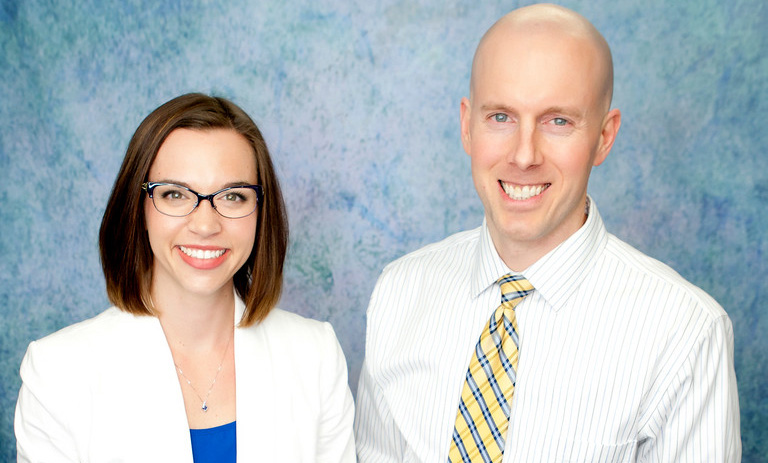 We're proud to offer comprehensive eye care services and eyewear for the whole family. Our staff looks forward to helping you with all of your eye health needs. We will take the time to answer all of your questions and ensure you understand all of your options.
In everything we do, we make it our mission to provide our friends, neighbors, and the surrounding community with quality eye care and optometric expertise in a setting that is friendly and organized. We are always looking for ways to improve as a practice. So if you have any suggestions or comments, we'd love to hear from you.
To access your patient records and speak directly to the doctor, click here.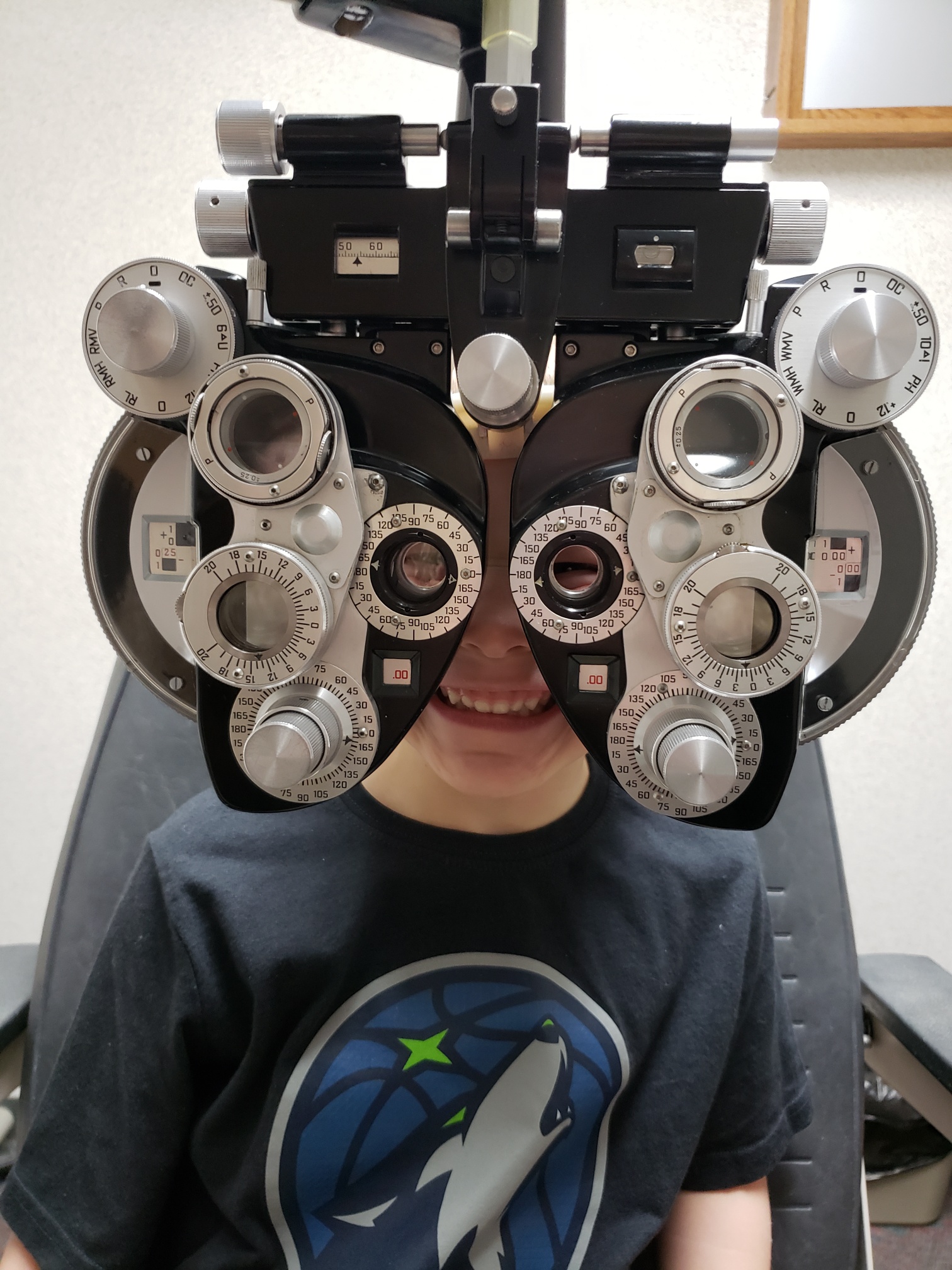 Dr. Keller is wonderful with children! She's great at giving recommendations and was very proactive when our daughter was having vision problems.
Chris G.
Contact us today or visit our appointment request page to find a time that is convenient for you to see us.
The Right Age for Contacts
Parents spend many years looking forward to a time when their children will be more independent. It's difficult to care for one or more little people and still care for yourself! When children start growing into teenagers and young adults, parents often agonize over when their children are ready for these newer and greater responsibilities. One question we are often asked is, "What is the right age for contacts?"
Millions of people wear contact lenses to help them see clearly. We've seen many advancements in lens materials and designs over the years. If you have tried contacts in the past, but stopped due to discomfort or poor quality, it may be time to try again. our doctors will help select the best option for your eyes! We have a variety of options for your specific type of prescription correction, tear production, lifestyle, and more. Contact us at Park Rapids to learn more.
A cataract is a clouding of the lens inside the eye that leads to a decrease in vision. Left untreated, it is the most common cause of blindness and is conventionally treated with surgery. Vision loss occurs because opacification of the lens obstructs light from passing through and being focused on to the retina at the back of the eye.