Park Rapids Walker Eye Clinic is pleased to offer a wide range of optometric services, eye care products including eyeglasses, specialty eyewear, frames, and contact lenses. Our staff is happy to help however we can.
From your first contact with us to your appointment and your follow-up, we aim to make your eye care experience great. This is what drives us to provide you with the best care year after year!
Contact us any time to learn more or to schedule your next appointment.
Contact us today or visit our appointment request page to find a time that is convenient for you to see us.
About Our Team
Our team of eye care professionals is experienced and friendly. We're here to help all patients understand their benefits, schedule appointments, and fulfill their eye doctor's orders. Our practice can give you guidance in picking out your perfect pair of eyewear, and our friendly office staff is knowledgeable about billing and benefits coverage.
Learn more about our team here!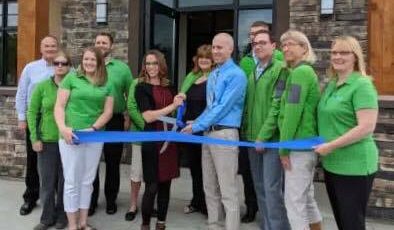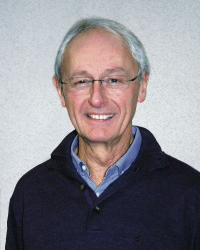 Dr. Helm
Optometrist
Dr. Helm graduated from Pacific University College of Optometry in 1971. In 1982, Dr. Helm was selected as One of Minnesota's Ten Outstanding Young Minnesotans. Dr. Helm is a member of the American Optometric Association and the Minnesota Optometric Association.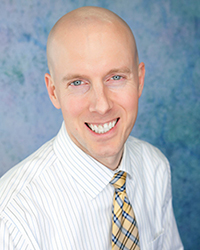 Dr. Westberg
Optometrist
Dr. Westberg was born and raised in Warren, MN. He graduated magna cum laude from the University of North Dakota with a mathematics degree before attending Pacific University College of Optometry. He graduated with honors from Pacific with his Doctor of Optometry degree in 2005.
Dr. Westberg has particular interest in pediatric optometry, treatment of ocular disease, and refractive surgery comanagement. Dr. Westberg enjoys building a relationship with every patient and caring for their specific health and vision needs. He has been recognized as the top optometrist for Lasik management in our area for several years in a row. He is a member of the American Optometric Association and the Minnesota Optometric Association.
Dr. Westberg and his wife, Amie, live near Park Rapids with their three daughters, Kaylie, Miley and Kaia. Amie is the K-12 principal at Sebeka schools. They enjoy camping, hiking, canoeing and spending time in the great outdoors.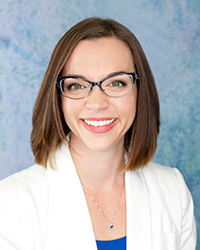 Dr. Keller
Optometrist
Dr. Keller's journey with the Park Rapids Walker Eye Clinic started back in 2006 when she spent the summer shadowing the doctors as part of the requirement to get into optometry school. Her husband, Jamie, grew up in Park Rapids and they knew Park Rapids would be in their future so he could work his family resort business. Jen joined the clinic officially as Dr. Keller in 2011 after graduating from Pacific College of Optometry in Forest Grove, Oregon.
Dr. Keller likes all areas of optometry but really loves managing dry eye, corneal disease and fitting specialty scleral contact lenses. She is very active in the optometry community. She is passionate about building healthy practice foundations and supportive work cultures. She was invited to the Revolution EHR Retreat in San Diego to speak to other doctors about the process of building healthy work cultures. She has been a member of the Minnesota Optometric Association and American Optometric Association since 2007.
Dr. Keller and her husband have 4 children. As a family, they love to swim, play, cook, and travel. Dr. Keller loves fitness and especially dance. She is a certified Zumba, Aqua Zumba and Strong by Zumba Instructor.

Kyte
General Manager
Kyte joined the Park Rapids Walker Eye Clinic in May of 2016. She has always worked in customer service and brought with her 18 years of management experience. She was hired as a technician and quickly moved into management.
Kyte graduated from high school in Bemidji, Minnesota and then lived for over a decade in the Twin Cities area. After having children, she moved to Park Rapids where her families originate. She loves working in the community where her roots are planted and is passionate about caring for her neighbors, fellow staff members, and the doctors at the clinic.
When she is not working, Kyte enjoys spending time with her husband Nate and her two children, Kiera and Charles. As a family, they enjoy good food, camping, swimming, and traveling.